Samara Heinrichs is a young professional dedicated to developing quality, well trained horses for the sport of show jumping. From breaking young horses, to developing them for top sport, she uses patient, persistent training with strong basic fundamentals.

Samara began riding on her seventh birthday and has been consistently pursuing excellence in the sport since then. She began by riding western before taking dressage lessons and moved into show jumping shortly after. Having competed in reining, team penning, two year old futurities, dressage and show jumping, she has a well rounded understanding of training principles which she is always honing by attending clinics and working with various professionals. She attended the 2010 Young Riders Championships in Lexington, KY, where she was the second highest placed Canadian. Having won numerous year-end awards in Canada and the States, she also developed the high seller at the 2015 CSHA Select Sale.

Samara announced she was beginning her own business in 2016, and basing operations out of Creekside Farm. For more information or to inquire about rates, please call 403-465-1255.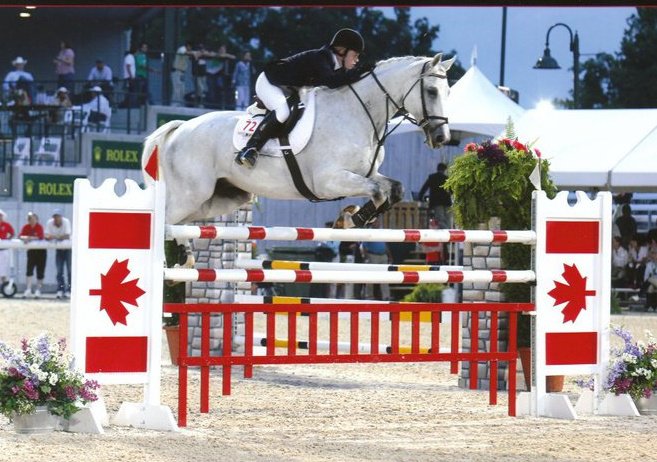 Joely Mann operates her top level dressage and competition stable Halfsteps with her vast experience training horses and riders along with her own extensive competition experience. Joely coaches students at home and at competitions as well as taking horses in training. She is now available to accept clients for coaching or training at Creekside Farm. More information is available on her Halfsteps webite.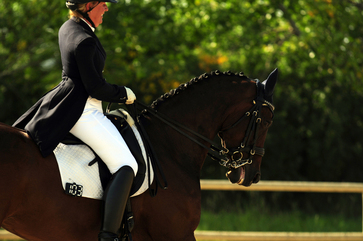 "No hour of life is wasted that is spent in the saddle."
- Winston Churchill -