2013 Foals
Creekside Farm is expecting the following foals for 2013.
Ikoon x Carthago Z x Darco - already arrived!
This foal 'hit the ground runing' according to our vet. He is currently dark and already turning grey. With a spunky character, excellent confirmation and breeding second to none, this colt looks to a great future ahead.
'Sparkle' - Carribean x Ikoon x Goodtimes - already arrived!
Carribean is a spectacular up and coming young stallion and the dam of this filly is a full sister to the Cabernet mare sold in the CSHA Select Sale in 2012. 'Sparkle' is a big strong filly with exceptional power in her hind end, sure to excell in sport.
Ikoon x Widukind x Fantast 2 - already arrived!
This colt is dark with some nice white markings. His siblings have all been wonderful to handle and we expect no less from him as he develops and his potential starts to shine through.
Rinestone - Regardez x Ikoon x Concorde - already arrived! 
This filly arrived on Mother's Day! What a fun present for us. This filly is a repeat breeding because we were so pleased with the first one, the full 2010 sister Redding, is starting into work this summer.
2012 Foals
Charisma 2012 CSHA filly Capone x Ikoon x South Pacific
What a great addition to the Creekside Farm family. This stunning filly is beautiful, correct with movement that makes one dream of her as a 5 year old. We're so pleased we decided not to sell her as a weanling!
SOLD Irridessa 2012 CSHA filly Ikoon x Gallipoli x Goodwill 
IRIDESSA is extremely well balanced with excellent movement. She does flying changes in her paddock as she shows off her beautiful gaits and correct movement. Her lovely temperament is as expected with her lineage and full siblings. Her full brother won the 2007 CWHBA Open Foal and her full sister was the 2008 CSHA National Foal Champion for Canada. IRIDESSA will excel in any ring and is sure to impress all her future admirers.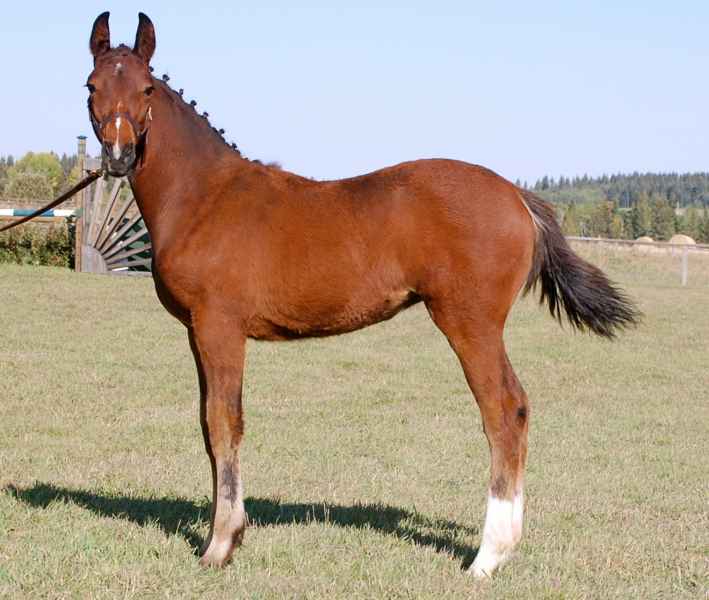 This foal will be offered for sale in the Fall Classic Breeders Sale. Please contact us to view prior.
SOLD Quest 2012 CSHA colt Quidam Blue x Ikoon x Gallipoli 
QUEST is a striking colt that is a winning combination of exceptional breeding. You may recognize him from the cover of the August 2012 Gaitpost. QUEST is extremely agile with large expressive gaits. His movement is correct and powerful, and he is full of confidence and presence.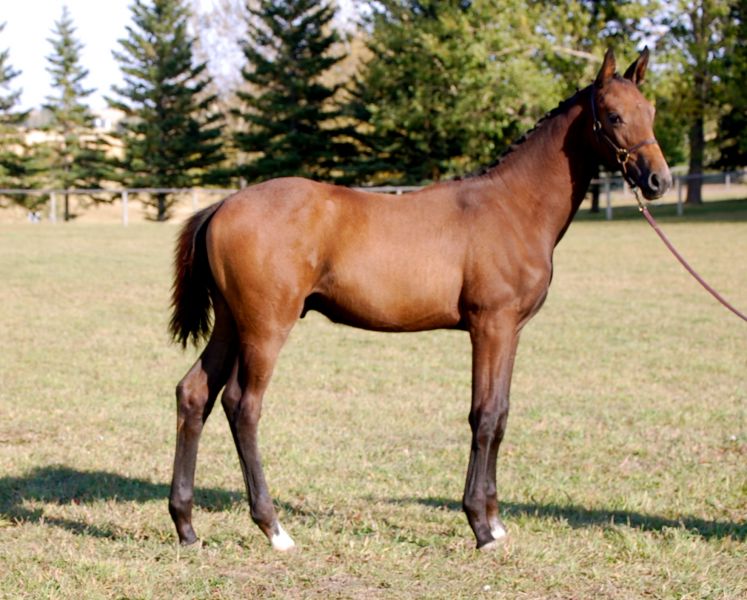 This foal will be offered for sale in the Fall Classic Breeders Sale. Please contact us to view prior.
Rapunzel 2012 CSHA filly Regardez x Cunningham x Donaumonarch
Crossing Regardez with Cunningham was a win! This filly has it all, presense, movement and a sparkle that makes you pay attention. She's been a pleasure to watch through the kitchen window...
Please contact us for pricing.
Gable - Ikoon x Damiro x Evergreen
Bold Icon - Bling x Ikoon x South Pacific 
Grenache - Ikoon x Goodtimes 
Grigio - 2011 CSHA Gelding Ikoon x Widukind x Fantast 2nd 
GRIGIO is a confident and correct youngster boasting a powerful, uphill canter. He exudes quality and presence with three impressive gaits exhibiting loads of elasticity and suspension. This will serve him well in what's sure to be a future filled with accolades.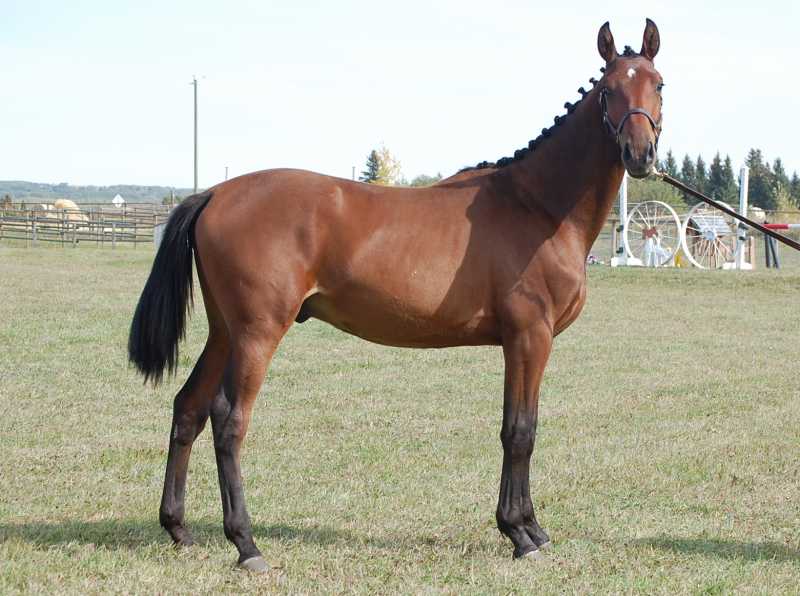 Please contact us for pricing.
Young Horses
Cabernet Sold in CSHA Select Sale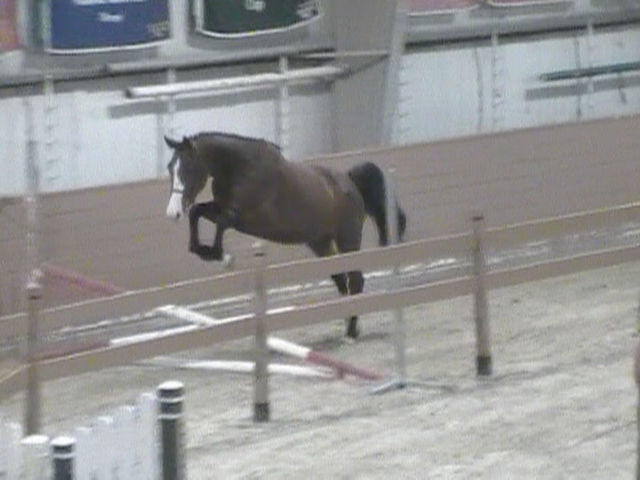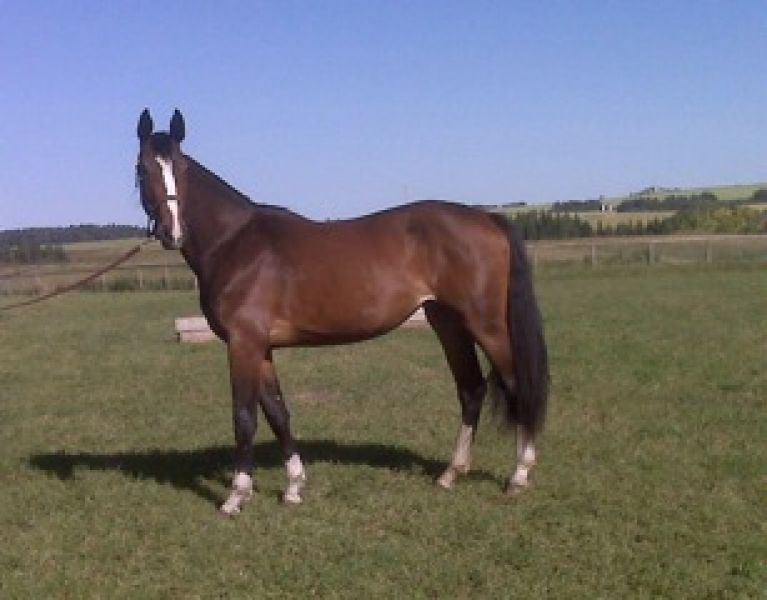 Dutchess
Broodmares
SOLD Ghia by Gallipoli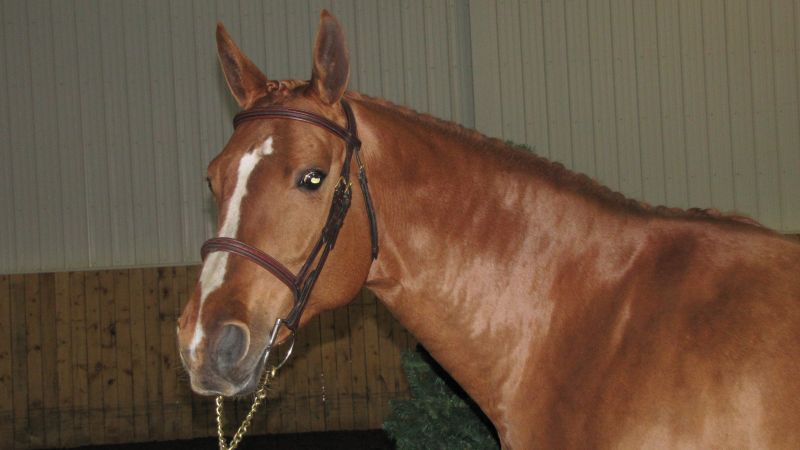 Farrah by Cunningham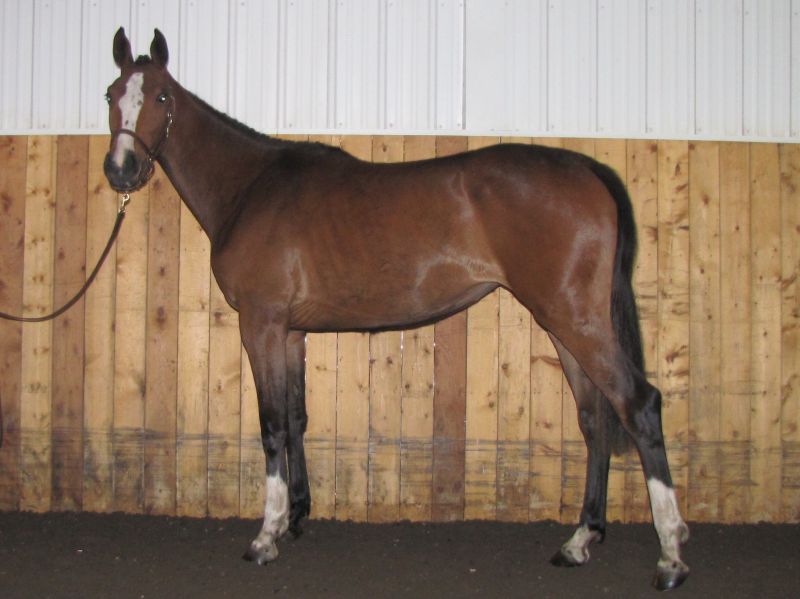 "No hour of life is wasted that is spent in the saddle."
- Winston Churchill -