Lot 25 Fall Classic Sale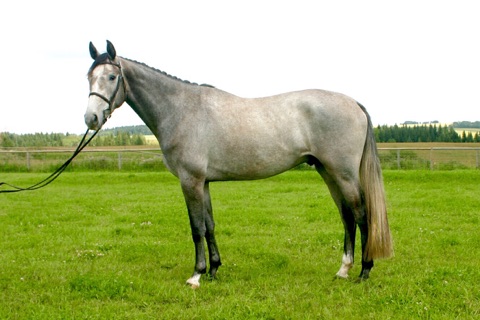 Independence

Ikoon

Libero H

Zalita

Cordarone Houssoit Z

Carthago Z

Narcotique du Houssoit
This stunning grey gelding has beautiful ground covering gaits creating an engaging presence. Independence has been a delight to work with thus far. His confident nature allows his 'no fuss no muss' personality to shine through. His aptitude for the jumping chute combined with his inspiring movement is sure to create a 4-year-old turning heads.


Dam


Talula (Cordarone-Houssoit Z) was a fierce competitor in Europe and North America. She is of the Zangersheide registry with breeding approval prior to importation. She was imported by a Canadian Team member in Eastern Canada and went on to produce a sport record in Western Canada. Her bloodlines of Carthago Z x Darco make up the who's who in Show Jumping sport history!


Sire


Ikoon's offspring have proven themselves time and again both in North America and Europe. A favorite sire of many successful breeders, he's still the 'go to' sire to improve any mare. He has produced multiple champions in every ring and every level with a World Cup Final's competitor to his name. His own career was impressive to even the most discerning breeder.
Videos!
Jumping Under Saddle Freejumping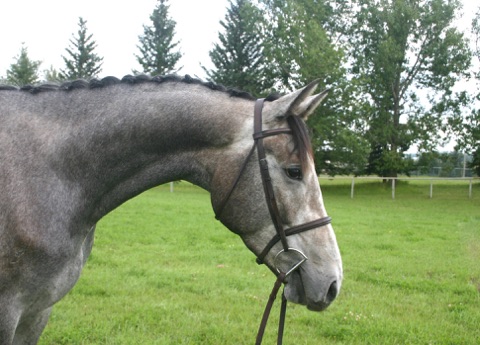 "No hour of life is wasted that is spent in the saddle."
- Winston Churchill -